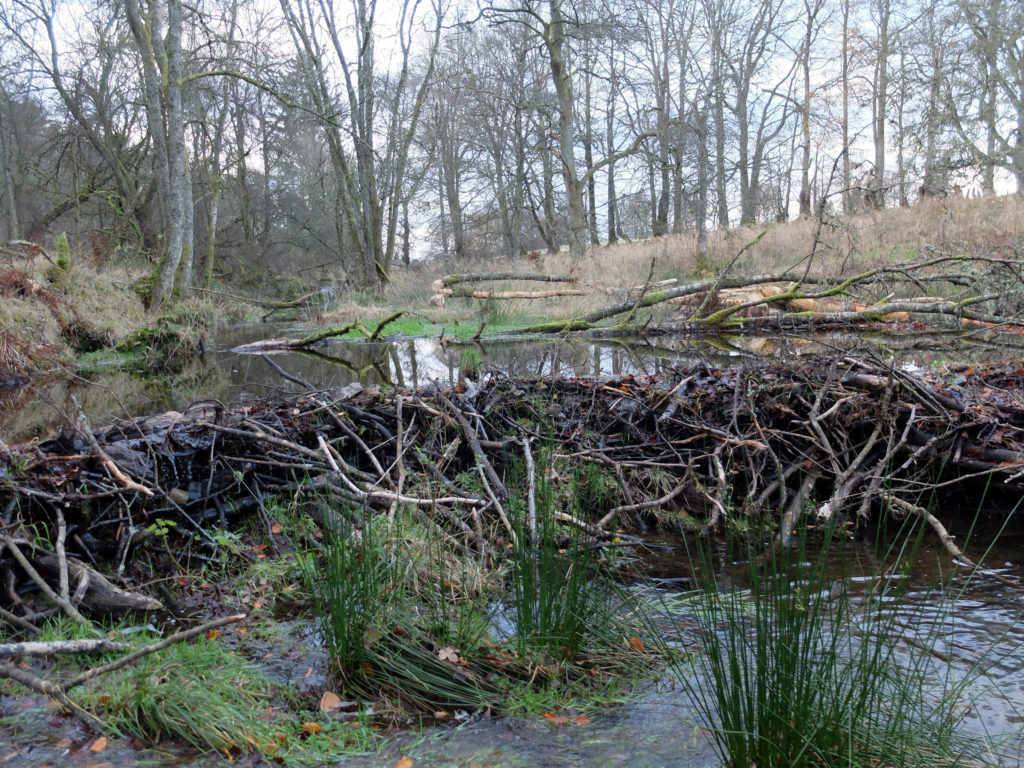 By Dr Anne Poelina, Nulungu Research Institute: University of Notre Dame
The Rainbow Snake is a universal Indigenous Australian living creature responsible for the creation and protection of waterways. Countless generations of traditional owners have cared for the sacred ancestral being; it is a spiritual guardian. The ancient creation songs and stories shared across the continent create meaning and purpose for our collective responsibility in managing the health and survival of the rivers, wetlands, springs, billabongs, floodplains and soaks. This chapter presents an insider view about how to promote remote Aboriginal people's wellbeing through a co-operative regional earth-centred governance model. The story reveals a powerful policy and investment approach to the planning and development of regional governance and showcases the unique cultural and environmental values of the Fitzroy River, and its Indigenous people as having local, national and international significance. The central theme is the responsibility of Indigenous leaders to facilitate knowledge building, which requires sharing a deeper understanding of continuing colonisation and the collective responsibility, as Australians, for managing water.
Find out more: https://link.springer.com/chapter/10.1007/978-981-32-9694-7_10
Photo by Global Water Forum's Flickr
WARNINGS:
These stories may contain videos, images, voices or content of deceased persons.
The inclusion of links to stories does not necessarily represent an endorsement of the views represented in the videos by the Water Justice Hub.