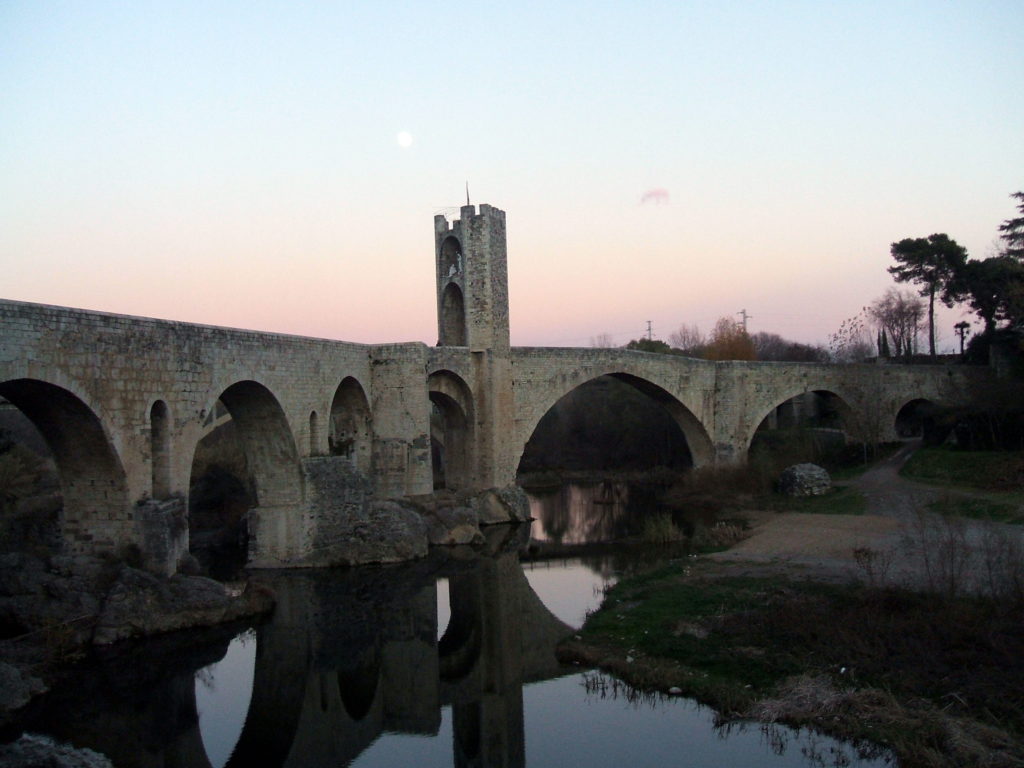 This Pew Research Center map examines how the world's freshwater supplies are likely to change in the future and the deep inequalities that are becoming more pronounced as a result of the crisis.
Find out more: https://www.pewtrusts.org/en/trend/archive/spring-2019/a-map-of-the-future-of-water
Photo by Global Water Forum
WARNINGS:
These stories may contain videos, images, voices or content of deceased persons.
The inclusion of links to stories does not necessarily represent an endorsement of the views represented by the Water Justice Hub.