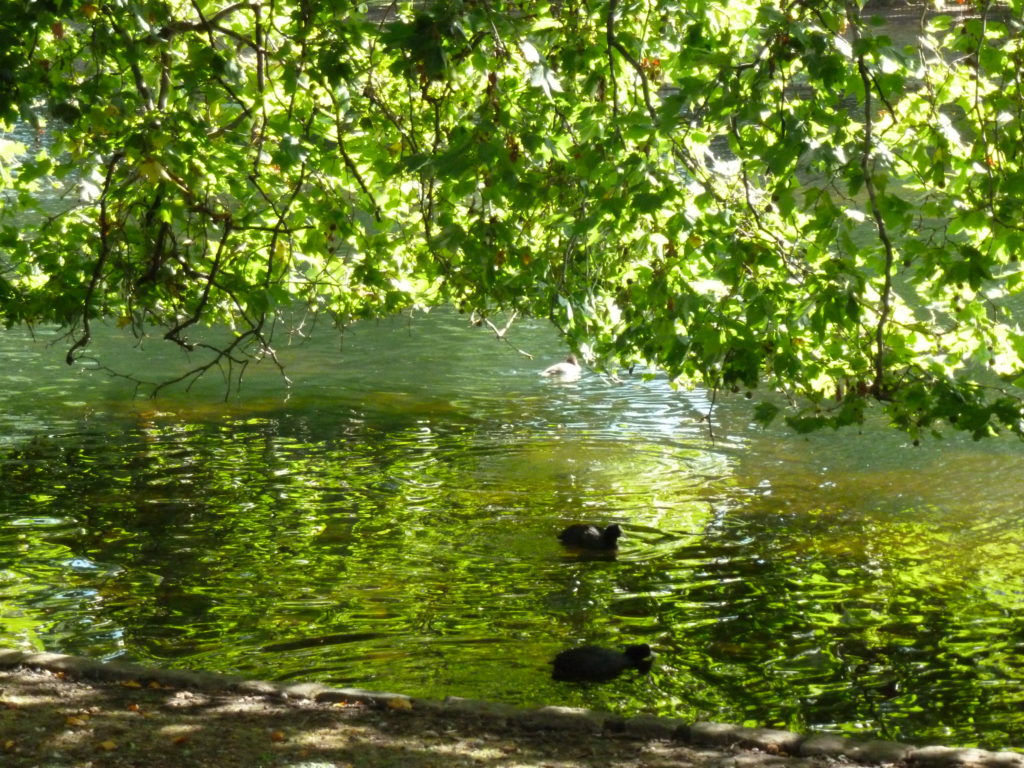 A traditional owner, Patricia Marrfurra McTaggart, narrated a story about rivers and busk tucker in her country near the Daly River in Northern Territory. This video was part of the Tropical Rivers and Coastal Knowledge (TRaCK) research program.
Find out more: https://www.youtube.com/watch?v=XMKYybtUJ-o&t=196s
Source: CSIRO
WARNINGS:
These stories may contain videos, images, voices or content of deceased persons.
The inclusion of links to stories does not necessarily represent an endorsement of the views represented in the videos by the Water Justice Hub.