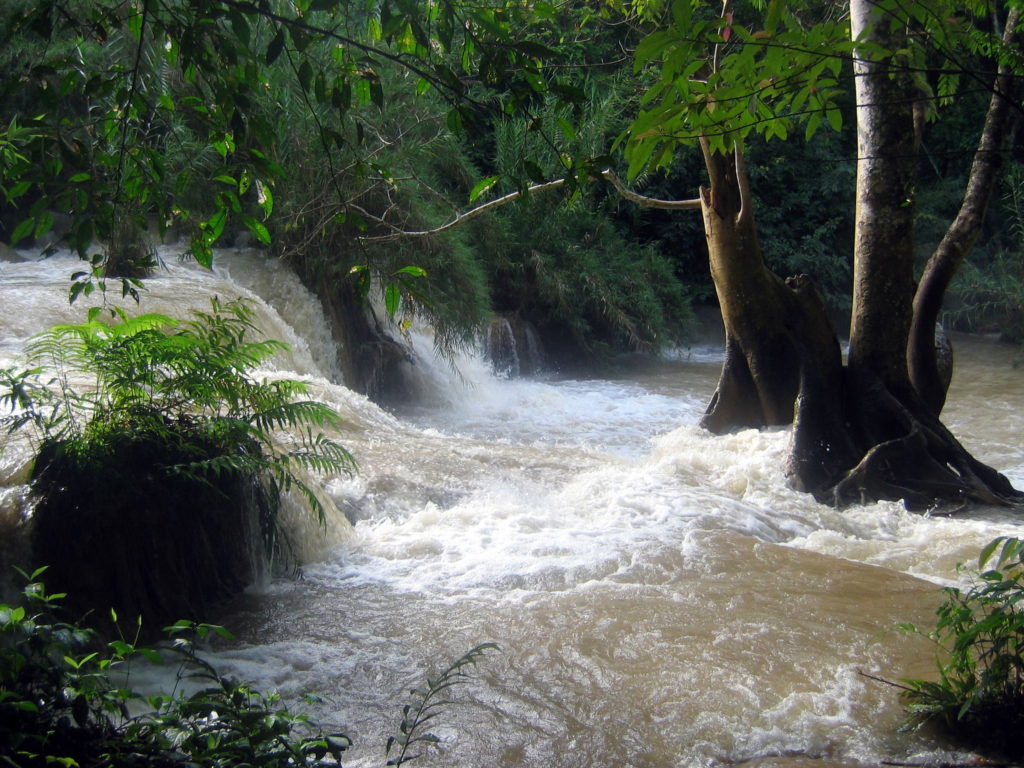 The Mekong river is one of the most important waterways in the world. Running through six countries and acting as a source of food and income for millions of people, the Mekong is vital for the future of communities and counties throughout South-East Asia. However, attempts to control the flow of this crucial river are putting it at risk. In this report, DW News looks at the devastating effects upstream dams are having on the Mekong, and how the lives and livelihoods of millions may be threatened if things don't change.
Find out more: https://www.youtube.com/watch?v=dOg6s2YB0Fg
Photo by GWF Flickr
WARNINGS:
These stories may contain videos, images, voices or content of deceased persons.
The inclusion of links to stories does not necessarily represent an endorsement of the views represented in the videos by the Water Justice Hub.