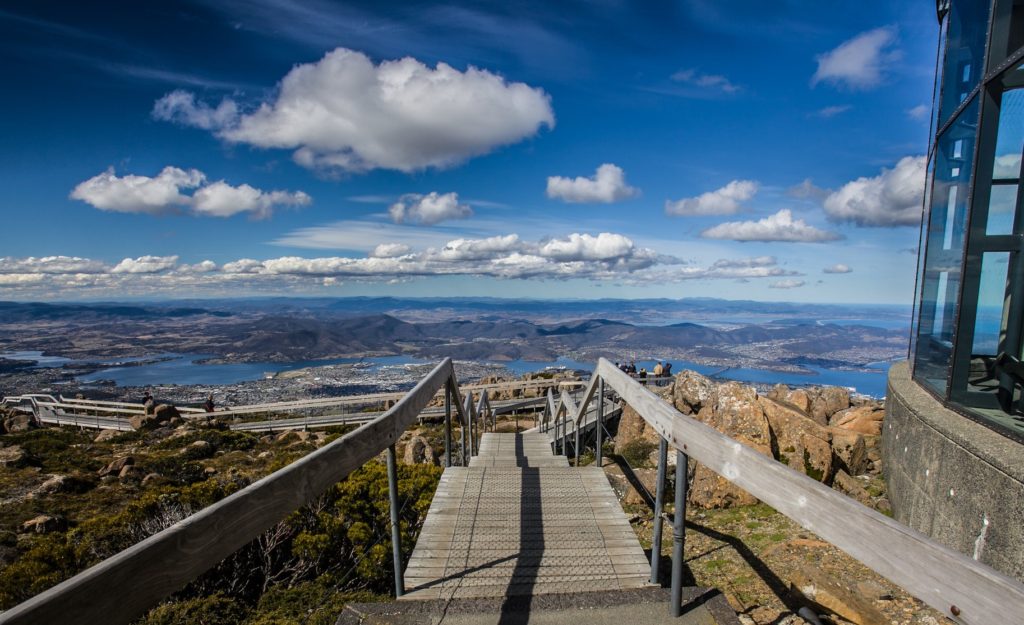 In the Elk Valley in southern British Columbia, a water crisis is slowly unfolding. As this valley is home to some of Canada's biggest mines, the coal extracted in these mines comes selenium. Selenium levels in the Elk Valley are far above the limits set out in B.C.'s water quality guidelines.
Find out more: https://www.youtube.com/watch?v=vWOgU_vpe1s
Source: The Narwhal
WARNINGS:
These stories may contain videos, images, voices or content of deceased persons.
The inclusion of links to stories does not necessarily represent an endorsement of the views represented in the videos by the Water Justice Hub.