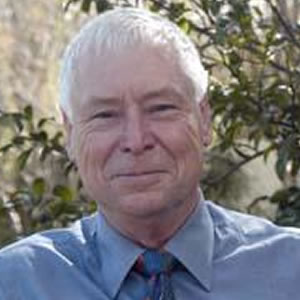 Research Fellow at the Australian National University

Dr Daniel Connell works at the Crawford School of Public Policy in the Australian National University where he supervises students working on environmental and water issues in Australia, south-east Asia and South Asia and teaches postgraduate courses dealing with the management of water conflicts and eco-cultural tourism.

His research focusses on the governance issues involved in managing modified hydrological systems that cross borders – international and also in multi-level political systems such as Australia, the United States, the European Union, China, India, South Africa, Brazil and Indonesia.

Subjects of interest include different approaches to achieving water reform and culture change, the management of conflict between stakeholders, environmental justice, public participation, gender, cultural change, institutional design, the challenges involved in managing groundwater and sanitation, people displaced by large projects, water transfers between catchments and across borders, water markets and the challenges being exacerbated by climate change.