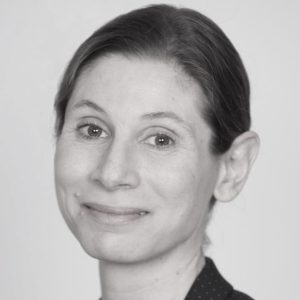 Environmental lawyer
Dr Emma Carmody is an environmental lawyer with particular expertise in water law. She is a Special Counsel at Australia's oldest public interest environmental law centre, the Environmental Defenders Office, where she advises farmers, Traditional Owners and conservation groups about water laws at all levels of government.
She also serves as legal advisor to the Secretariat of the Ramsar Convention on Wetlands in Switzerland, is a visiting fellow in the Faculty of Law at the University of NSW and on the board of the Alliance for Water Stewardship International.
In 2018, Emma won the Dunphy Award for "most outstanding environmental effort of an individual" at the NSW Environment Awards. The award was made in recognition of her work as a water lawyer, in particular in relation to compliance and enforcement. She is listed in the Best Lawyers in Australia in the Planning and Environmental Law category.