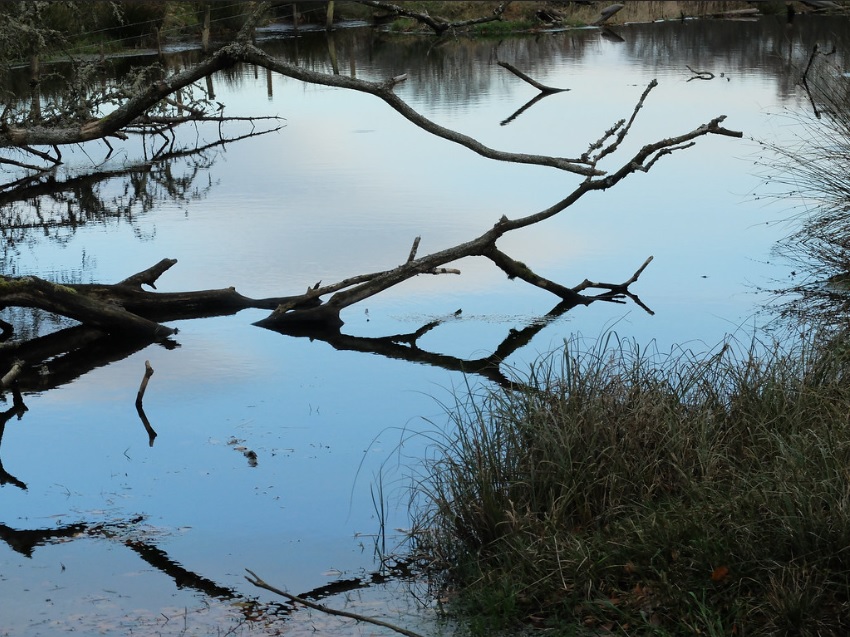 Badger Bates, a Baarkindji man from Western NSW, explains how traditional Aboriginal people found water in an arid environment, such as following animals to water or identifying signs left by other people. He also demonstrates a traditional technique for reducing wastage while transporting water in a coolamon (Western Local Land Services).
Find out more: https://www.youtube.com/watch?v=k37VgL-vzwg
WARNINGS:
These stories may contain videos, images, voices or content of deceased persons.
The inclusion of links to stories does not necessarily represent an endorsement of the views represented in the videos by the Water Justice Hub.