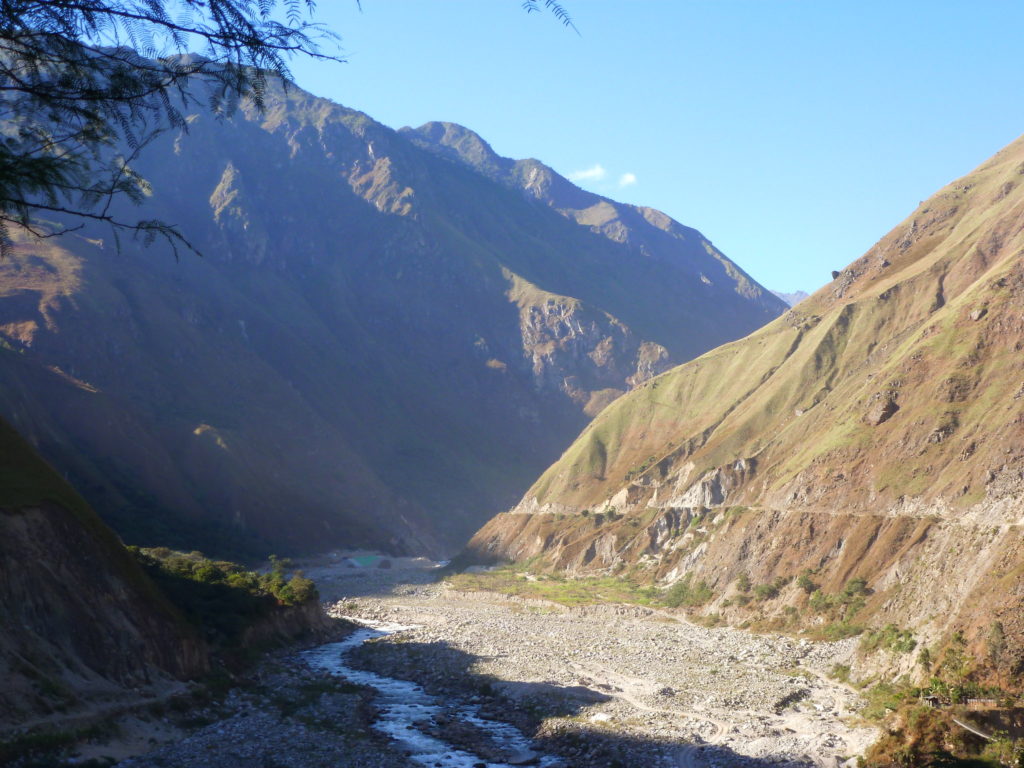 Many First Nations communities in Canada have gone for years without clean drinking water, in what have been described as "Third-World conditions in a First-World country."
Justin Trudeau came to power in 2015 promising to fix this grave inequity. However, while some communities' conditions have improved, many today still have not seen justice.
In this video, Global News investigates First Nations water conditions, what the Trudeau government has done and what the future looks like for water justice in Canada.
Find out more: https://www.youtube.com/watch?v=ibWLCYknpNc
Photo by GWF Flickr
WARNINGS:
These stories may contain videos, images, voices or content of deceased persons.
The inclusion of links to stories does not necessarily represent an endorsement of the views represented in the videos by the Water Justice Hub.