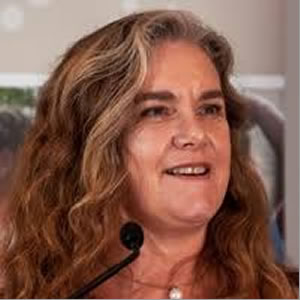 Kaely Woods is an experienced senior executive and company director with an extensive history of working with Aboriginal people and Torres Strait Islanders in public policy and commercial contexts.
She is currently in the final year of her interdisciplinary (economics, anthropology and policy) postgraduate (PhD) research into non-market values of aspects of Aboriginal culture with Nyikina and Mangala People of the Mardoowarra (Fitzroy River).
Kaely's has extensive executive public sector and commercial experience, much of it related to Indigenous peoples and economic development. Working in wide ranging areas including native title, land rights, heritage protection, health, housing, home ownership, governance and economic development has provided Kaely with deep and broad insights into Indigenous policy development.
Until 2012 Kaely was the Deputy CEO of Indigenous Business Australia (IBA), an organisation that supports Indigenous Australians create wealth and accumulate assets through business and home ownership. Kaely's company director experience spans 8 years on commercial and charitable companies in the tourism, major infrastructure and health sectors. Each of these boards had Aboriginal people as owners, joint venture partners and/or key stakeholders.