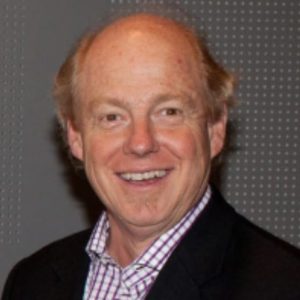 Mike is the principal of Michael Williams & Associates Pty Ltd – a Sydney-based natural resource management (NRM) strategy and facilitation firm. Since the inception of the business in 1987, Mike has facilitated many hundreds of workshops to assist Australian and State Governments; international, national, state and local NGO's, as well as a broad range of organisations and stakeholders involved and/or vitally interested in NRM science, policy, strategy development, program evaluation and program delivery.
Mike facilitated the "hand-back" and co-management agreements between NSW Government and Aboriginal Traditional Owners including the "hand-back" of Gulaga National Park and Biamanga National Park with the Yuin community of the far south coast of NSW, and the "hand-back" of Worimi National Park and Worimi Conservation Lands with the Worimi community at Stockton Bight just north of Newcastle, NSW. He also has experience in community development with Aboriginal communities in northern South Australia, in far north Queensland and north-west NSW.
Mike was intimately involved in the 2009-2010 NSW Natural Resources Commission River Murray River Red Gum Inquiry led by fellow Water Justice Hub member Commissioner John Williams. Based on this involvement Mike was engaged by NSW Government to facilitate the development of a governance framework and agreement making for the return of approximately 12,000 ha of former State Forests known as the Werai lands on the Edward River approximately 40 km north-west of Deniliquin NSW with the Wamba Wamba Nation and the Tar-Ru lands 70 km west of Wentworth NSW with the Maraura people of the Barkandji Nation.
Michael Williams is a Fellow, Environment Institute of Australia and New Zealand, a former Deputy Chair and Chair of the NSW Nature Conservation Trust Board, a former Board member of the Australian Land Conservation Alliance (styled on the US Land Trust Alliance) and a member of IUCN World Commission on Protected Areas. He is currently the Independent Chair of the Willandra Lakes Region World Heritage (Lake Mungo area of NSW,120km north-east of Mildura, Victoria) Advisory Committee.