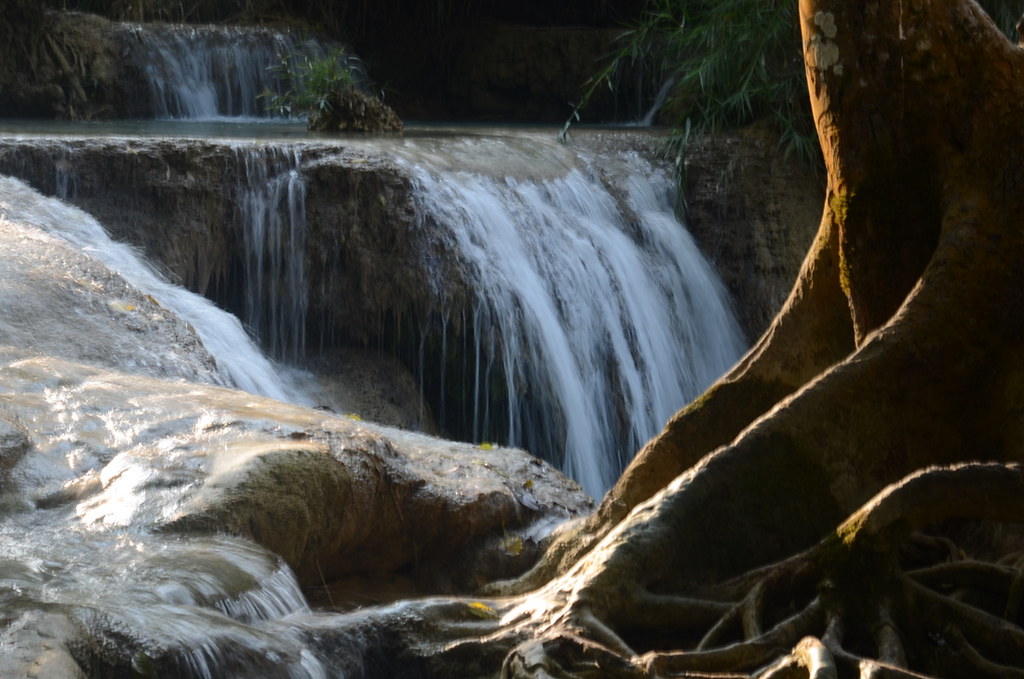 At the California-Oregon border in the United States, both farmers and Indigenous tribes are facing a water crisis decades in the making. As climate change and human mismanagement dry up once abundant resources, this Guardian investigation lets us hear from those that are struggling to secure their ways of life.
Find out more: No water, no life: running out of water on the California-Oregon border
Photo by Global Water Forum
WARNINGS:
These stories may contain videos, images, voices or content of deceased persons.
The inclusion of links to stories does not necessarily represent an endorsement of the views represented by the Water Justice Hub.