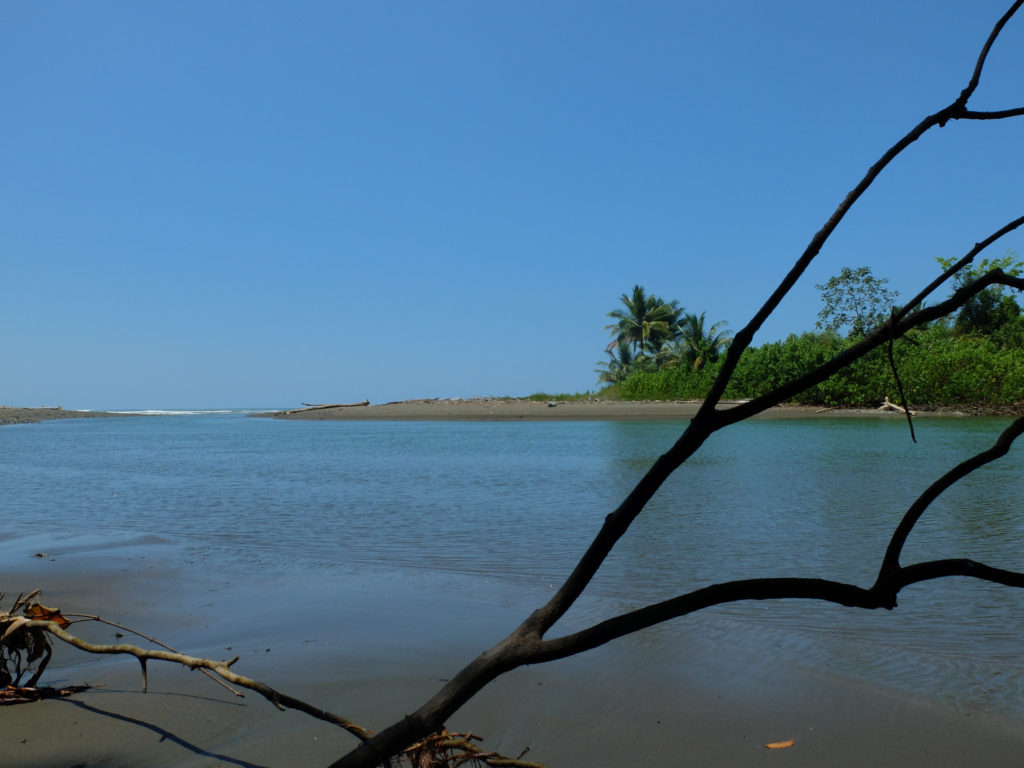 A new Stanford study has found that Jordan will face an increasing number of destabilising water shortages unless the nation implements comprehensive reform, from fixing leaky pipes to desalinating seawater. In this video we learn the factors causing this trend, and what it can teach us about looming water crises the world over.
Find out more: Stanford study reveals a deepening water crisis in Jordan
Photo by Global Water Forum Flickr
WARNINGS:
1. These stories may contain videos, images, voices or content of deceased persons.
2. The inclusion of links to stories does not necessarily represent an endorsement of the views represented by the Water Justice Hub.