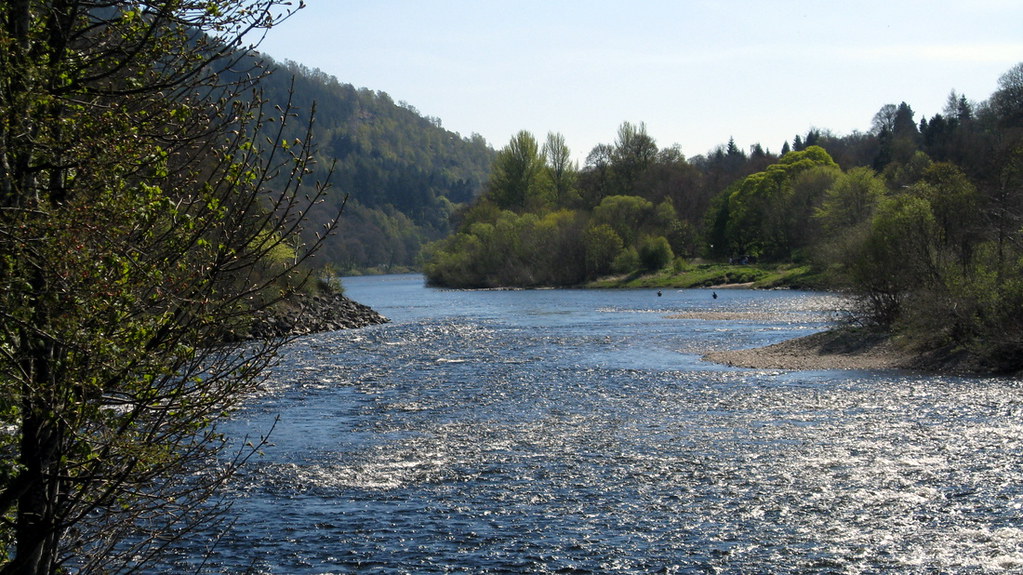 Learn the Martuwarra Fitzroy River's stories, from its First Nation's People. There are nine stories to watch including Selina's story and Hozaus's story. Selina reflects on the importance of protecting the Martuwarra Fitzroy River for future generations and Hozaus talks about his relationship with the Martuwarra Fitzroy River and how it helps create a sense of belonging for young people.
Watch all the stories at: https://martuwarrafitzroyriver.org/stories
Source: Martuwara Fitzroy River Council
WARNINGS:
These stories may contain videos, images, voices or content of deceased persons.
The inclusion of links to stories does not necessarily represent an endorsement of the views represented in the videos by the Water Justice Hub.