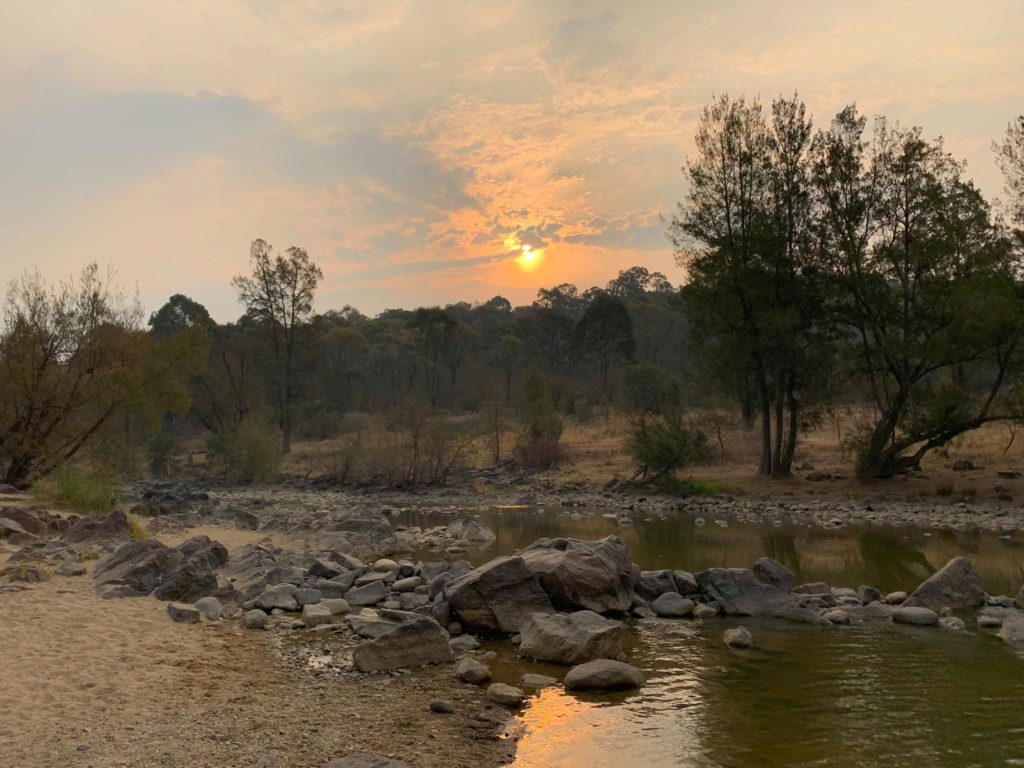 This video is part of an ABC produced series named This Place. It tells the story behind one of these special places:
Wangal people know Sydney as the place of eel Dreaming and before it was known as the Parramatta River, the waterway was called Burramattagal. From trees that protected Aboriginal children from snakes, to the first contact with Europeans, join Uncle Jimmy Smith in a tour of Sydney's significant parks and waterways.
Find out more: https://www.indigenous.gov.au/news-and-media/stories/significance-waterways-wangal-people-place
Source: Indigenous.gov.au
Photo by Mai Nguyen
WARNINGS:
These stories may contain videos, images, voices or content of deceased persons.
The inclusion of links to stories does not necessarily represent an endorsement of the views represented in the videos by the Water Justice Hub.